So...it was a busy day!!! I just got home from buying some kitchen stuff! I got 3 knives today...
1- 4star 2 Zwilling Henkels 8 " chef knife
1- 4star 2 Zwilling Henkels serated paring knife
1-Kyocera 6" slicing knife
I prefer 4 star then the 5 star...I have small hands...tee hee!!
I LOVE THEM..thanks to my mom.. Now I am a life-time member of Zwilling Henkels. I know I know..most of u all will think that Henkels is a bunk brand..but hey I've been using their knives for the past 10 years and I love it. It's all just personal preference really.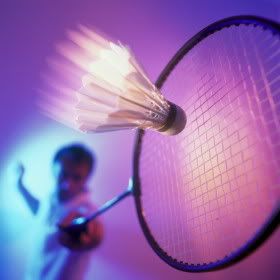 Anyways.... after that I went to play badminton! Badminton was my favourite sport back in high school. Now I am super pooped and I will go study for my demonstration exam for... L'Atelier. There I said it. <3 Miss u all!